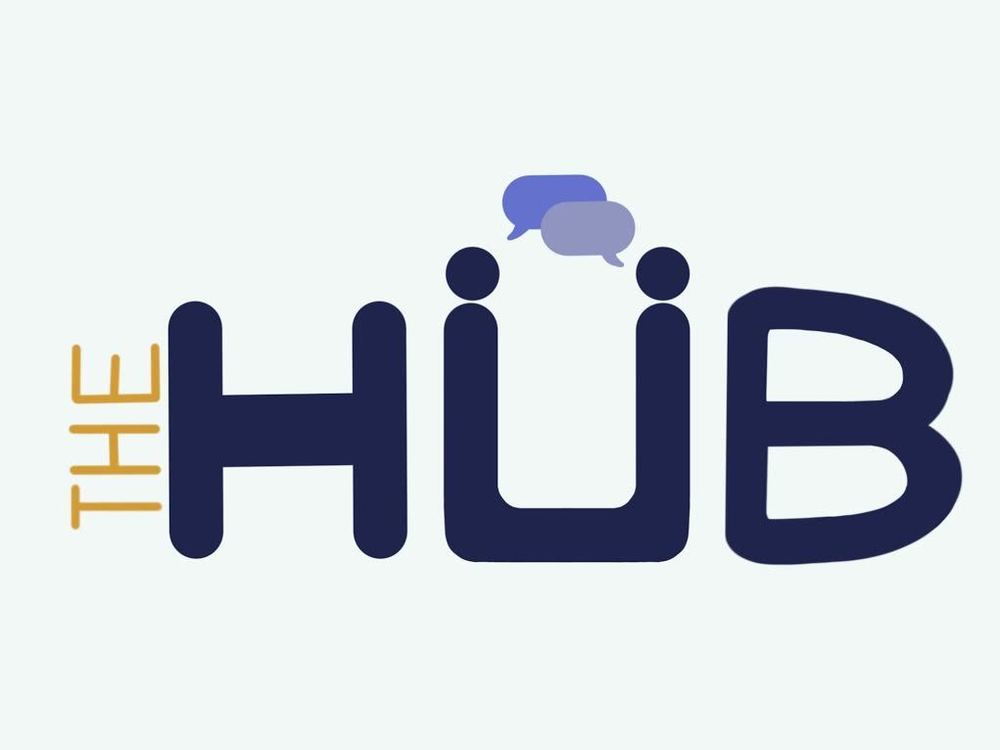 Senior/Alumni Next Step Connections
John Holdridge-The HUB
Monday, March 30, 2020
With the onset of COVID-19 and the resulting halt on travel and face to face gathering, some Seniors may be feeling a bit confused as they make their final decisions about next steps.
With this in mind The HUB at CEHS has created a mechanism to connect CEHS Seniors with CEHS Alumni currently attending colleges, universities and trade schools being considered by Seniors, on a GAP Year, or those who entered the workforce straight after high school graduation.
CEHS Seniors interested in connecting can complete this short survey and will be connected to a CEHS Alum when a match is made.
CEHS Alumni interested in serving as a resource are asked to contact John Holdridge at jholdridge@capeelizabethschools.org to access a short form before connecting.