News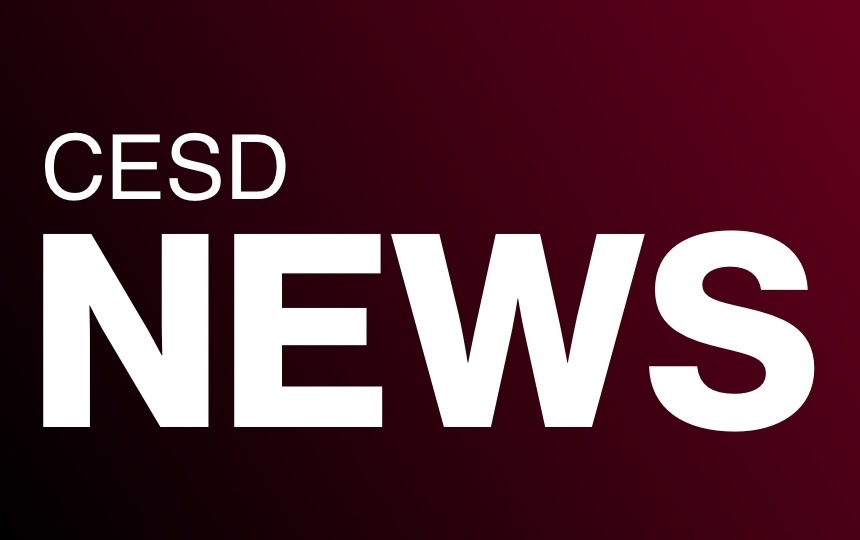 The CEMS chorus wrapped up the year by performing Brighter Days.This song was written by 8th graders Hadley Johnson and Eliza Green. We hope you enjoy it and we're all...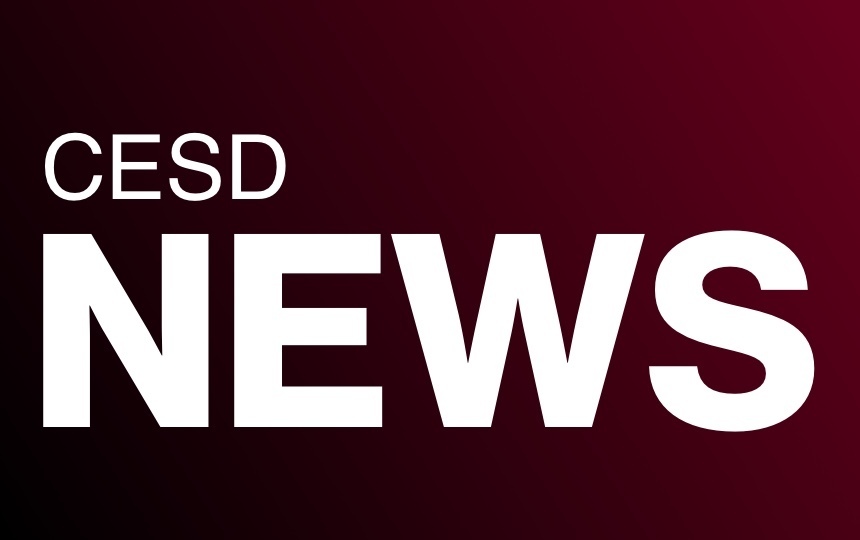 With students missing their concerts in the spring, we were looking for a way for them to play together, but apart, while bringing the community together with music (from a...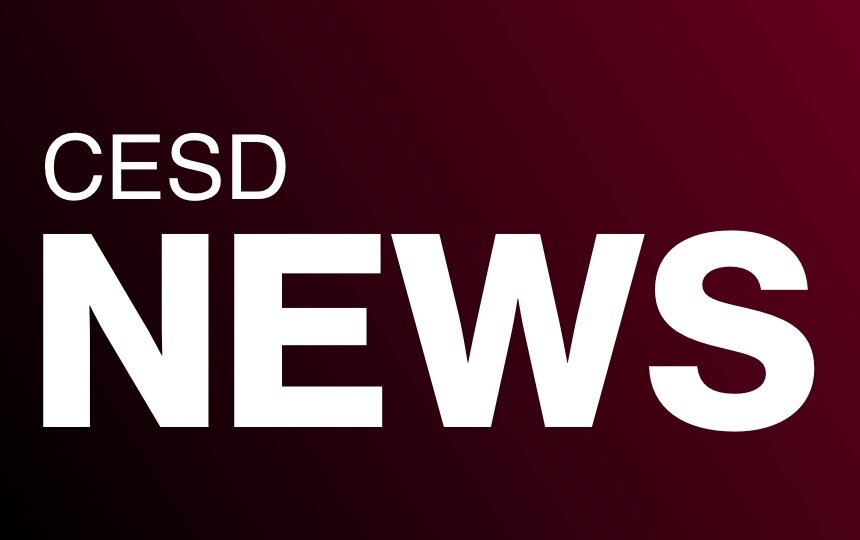 The end of the year is approaching! You can read the Superintendent's letter here, and find the schedule here!As always, be safe and well!
SEE ALL NEWS
LIVE FEED

Jen Lakari
18 days ago
Officer Estes of CEPD will be distributing the remaining Ruth's Reusable Resource Packets in the parking lot of the library on May 28th from 10 am to 11 am!
Jen Lakari
19 days ago
Read here about the new program authorized by the Families First Coronavirus Response Act: provides assistance to families of children eligible for free or reduced-price meals during the closure of schools.
SEE ALL POSTS