News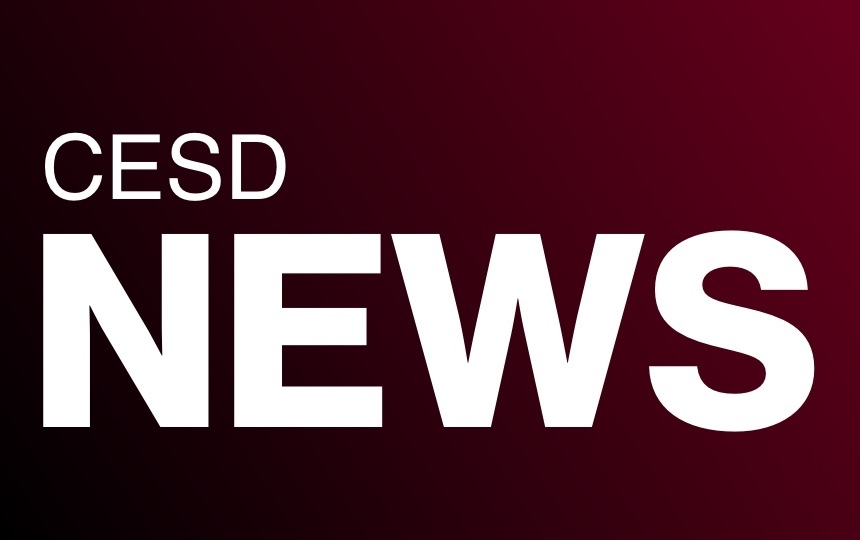 Good morning everyone. My name is Lisa Boucher Hartman and I am the director of the musical at CEMS. As many of you know, we were supposed to perform Mary Poppins Jr this...
Please take a moment to read the latest letter from Superintendent Wolfrom.
SEE ALL NEWS
LIVE FEED
Jen Lakari
3 days ago
CESD Tech Department has purchased 10 Hotspots for use for families without internet access during remote learning. If you are in need of these services, call your Principal, or put in a Tech Helpdesk ticket.
Jen Lakari
3 days ago
From the Technology Dept: TML boosts WIFI that faces the car park- should allow users, students or citizens, to park their cars either directly in front of the library, or anywhere along the front - or half of the parking spaces closer to the doors, and access the guest WiFi.
Jen Lakari
3 days ago
Bethany Nugent Roy, a 2005 Cape Grad, is now a doctor of Internal Medicine at Beth Israel Deaconess in Boston, in the thick of things alongside her colleagues tirelessly working to save lives and the world. Virtual hand claps!
view image

Kate Thibeault
24 days ago
CEMS Students - Reminder that Trimester 3 starts on Monday, March 16th!
Joanna Payne
about 1 month ago
Ms. Payne's Language Arts Classes are currently reading nonfiction for book groups. Ask an 8th grader for a nonfiction suggestion.
SEE ALL POSTS