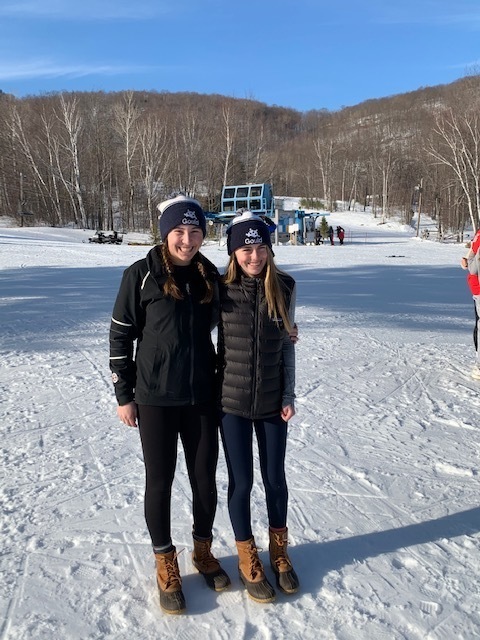 Last week was the Class B State Championships for Alpine at Black Mountain in Rumford. Our team skied extremely well and took podium spots for both days in individual races. These results allowed the top 15 skiers to move on the Shootouts that were held this Sunday also at Black Mountain, 4 of our athletes made those qualifications.
Race results for the Shootouts determine the selection of the Eastern High School Championships. All four of our skiers made the team!
Please join me in congratulating:
Dana Schwartz, Sophomore, 2nd overall
Anya Monson, Freshman, 6th overall
Tiernan Lathrop, Sophomore, 2nd overall
Killian Lathrop, Senior, 4th overall
These athletes worked with intense skill and determination, and were awarded in those efforts!