CEHS Homecoming events have wrapped up! Throughout the week of October 11-16, 2021, students participated in dress up days, lunchtime activities, and a powder puff match during halftime of the varsity football game on Saturday.
Some highlights included a pep rally on Friday and dance Saturday night. At the rally the grade levels competed in a variety of events including a dance-off, spike ball, and a soccer shootout. Tug of war is always a favorite!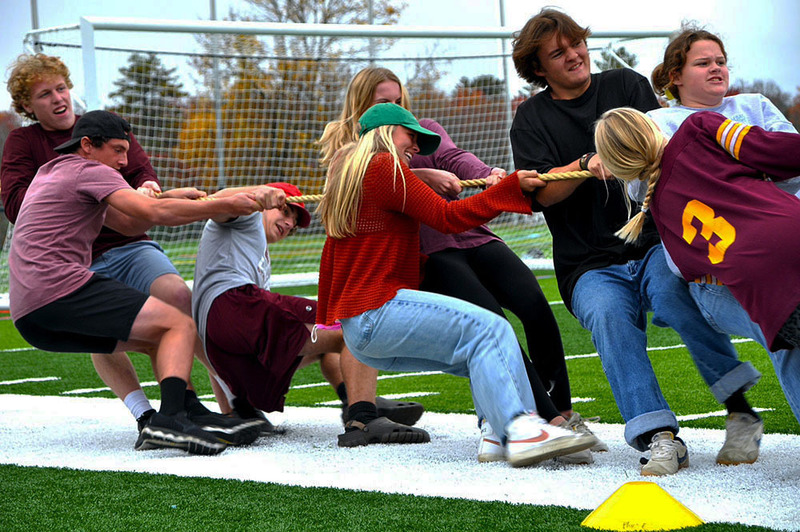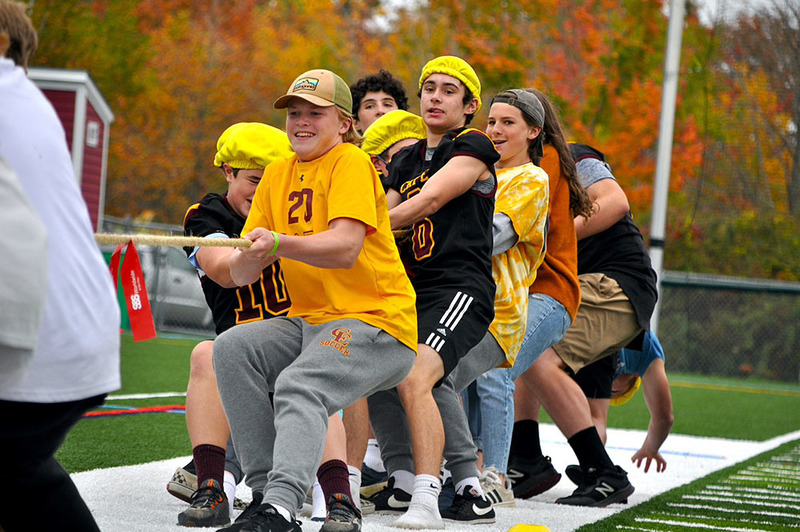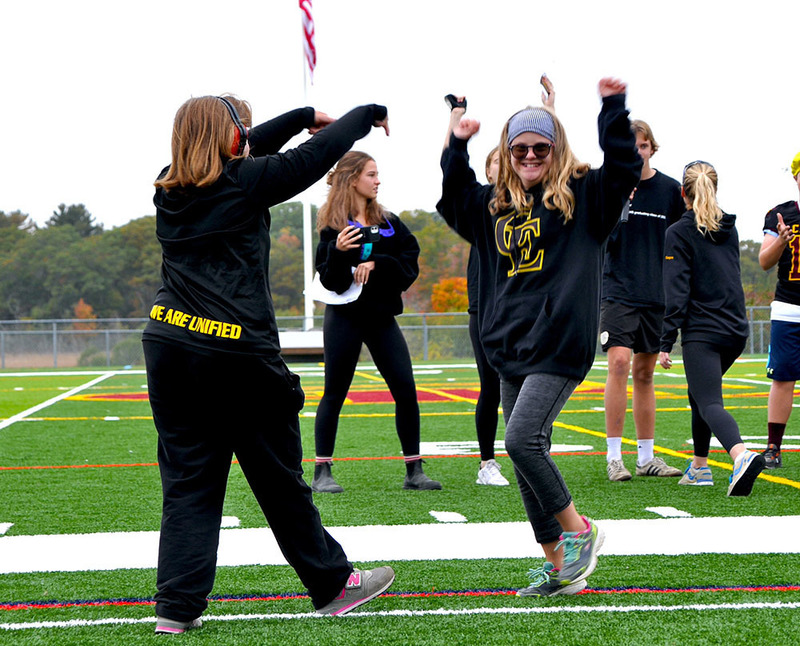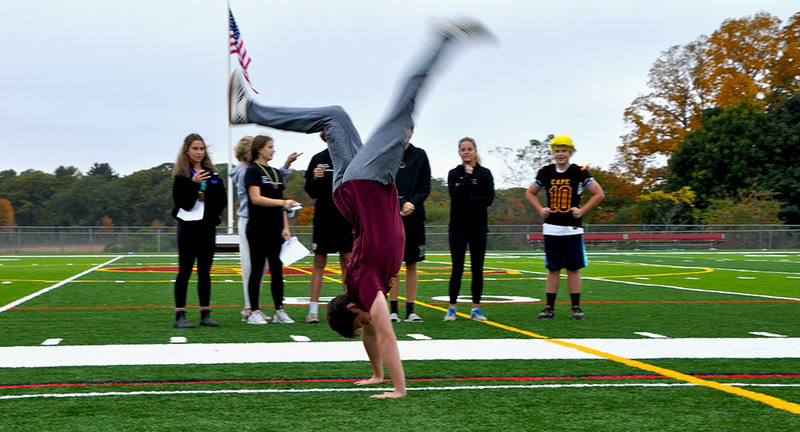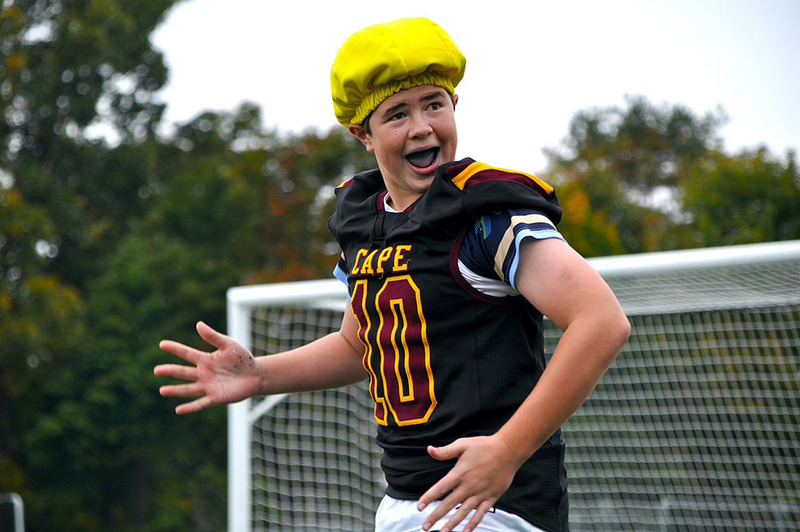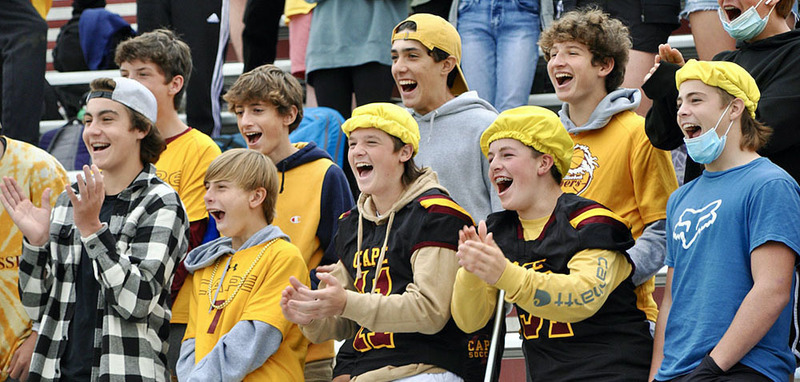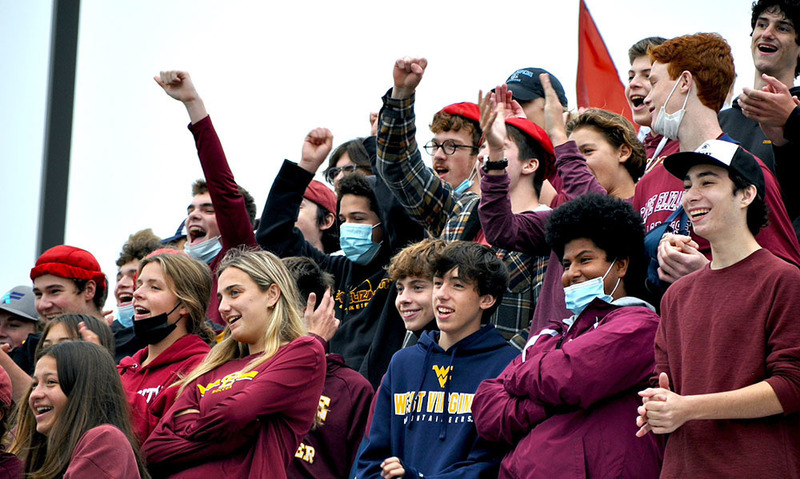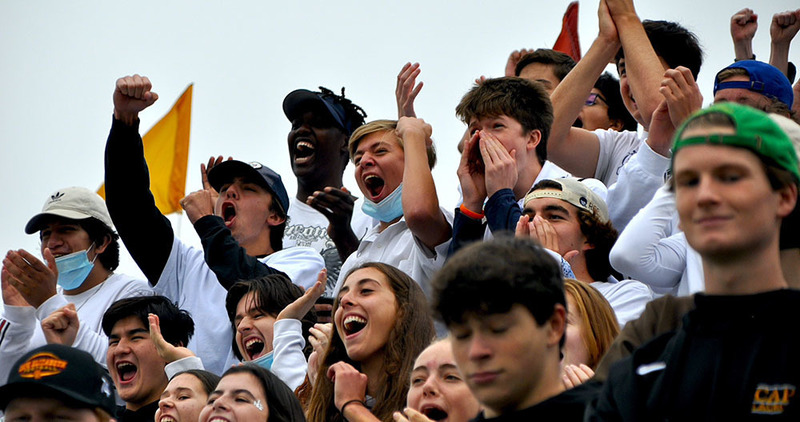 To end the week of fun, over 400 students came to the first ever outdoor dance. There was lots of dancing, fabulous attire, fun music, and best of all, lots of smiles!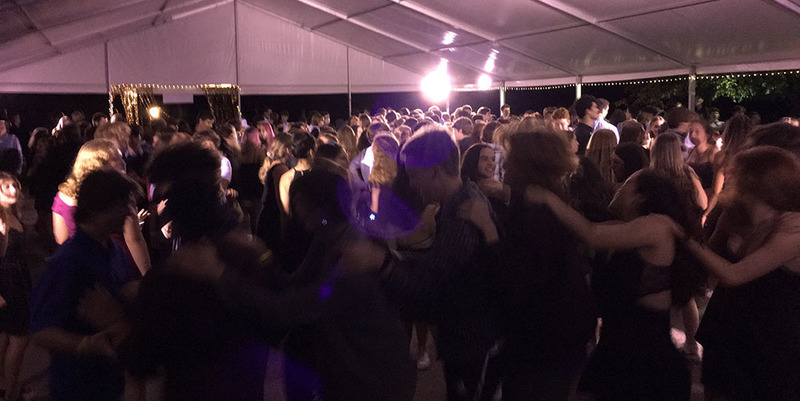 Thanks to Janna Dewan for the amazing photos.