The School Board and District Leadership Team engaged in an analysis of the recent parent Thought Exchange.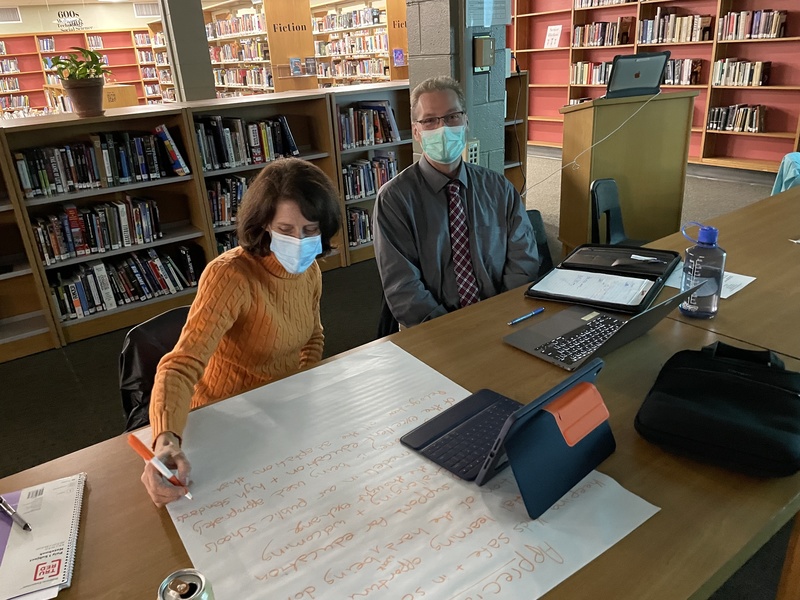 Parents answered the question, "As your new superintendent, what are the most important things I need to know about our community and our schools?"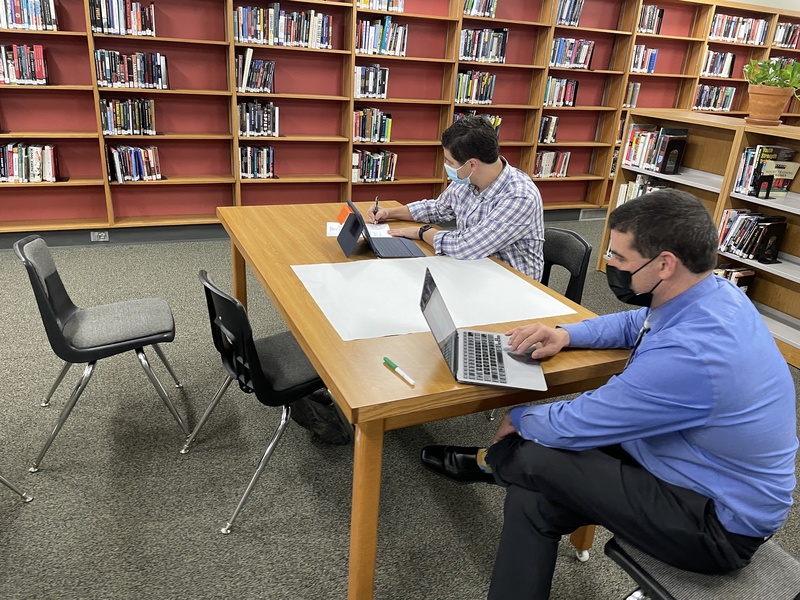 School Board members paired up with administrators to investigate the results.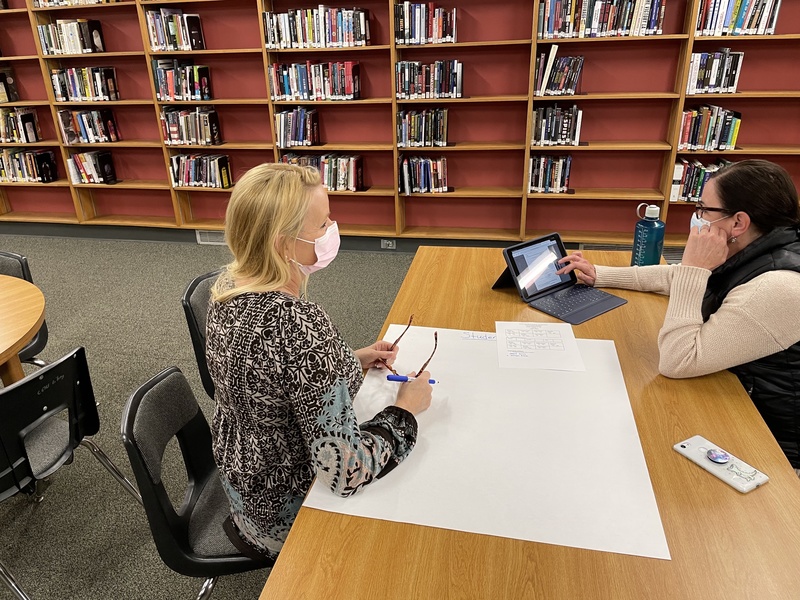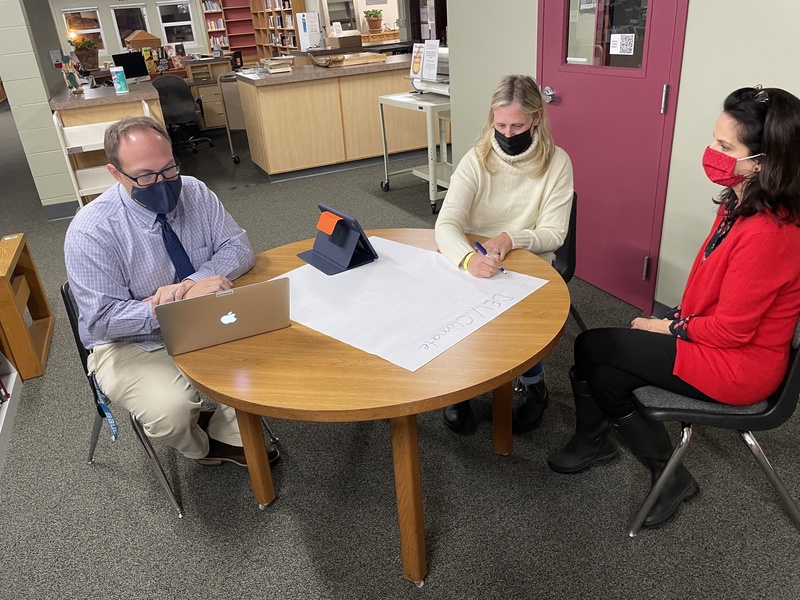 Dr. Record will share the results in his Friday letter to staff and parents, and he will also present on the results at the 11/9/2021 School Board meeting.