Join us for the Design Workshop where we invite you to add your voice to our upcoming School Building Project, through small group sessions with the architects! School tours begin at 5:30pm, with the Workshop following at 6:30pm. All are welcome!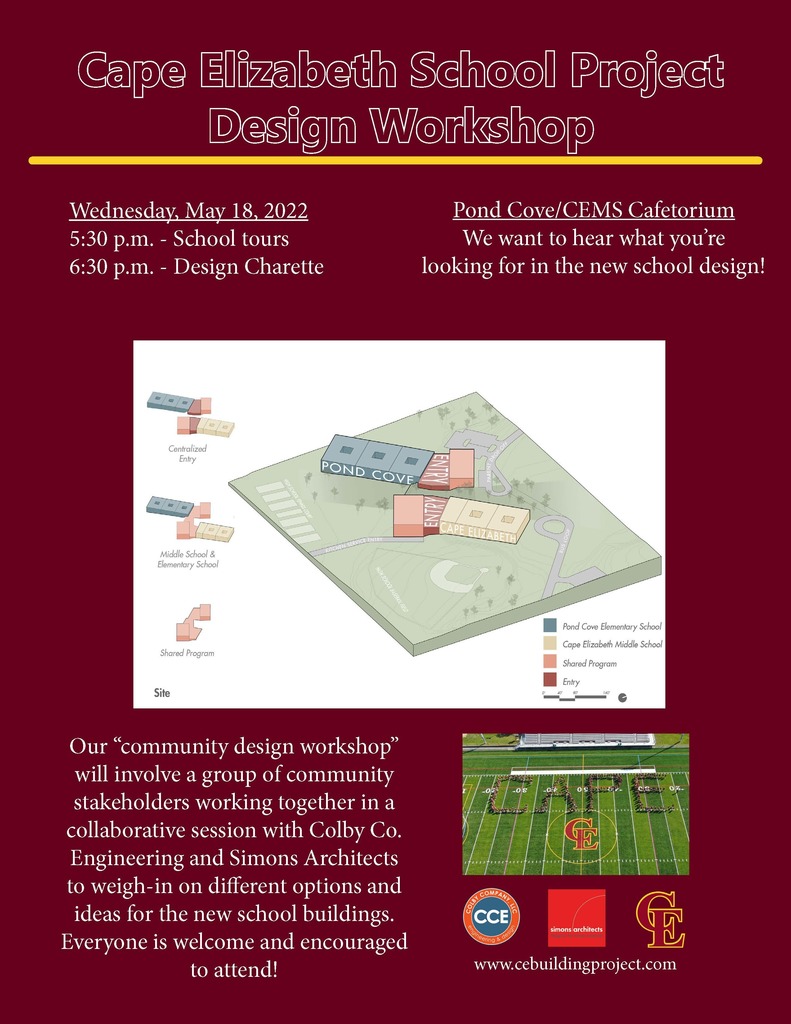 Pond Cove was determined by MCDC to be in outbreak status on 5/9/22. Therefore all students, staff, and visitors at Pond Cove are required to wear masks starting on 5/11/22 until the outbreak status is lifted by the MCDC.

SCHOOL BOARD Reg Business Meeting Tues, May 10 6:30PM Town Hall. Masks Strongly Encouraged in Town Hall. FMI
https://bit.ly/3KVQys5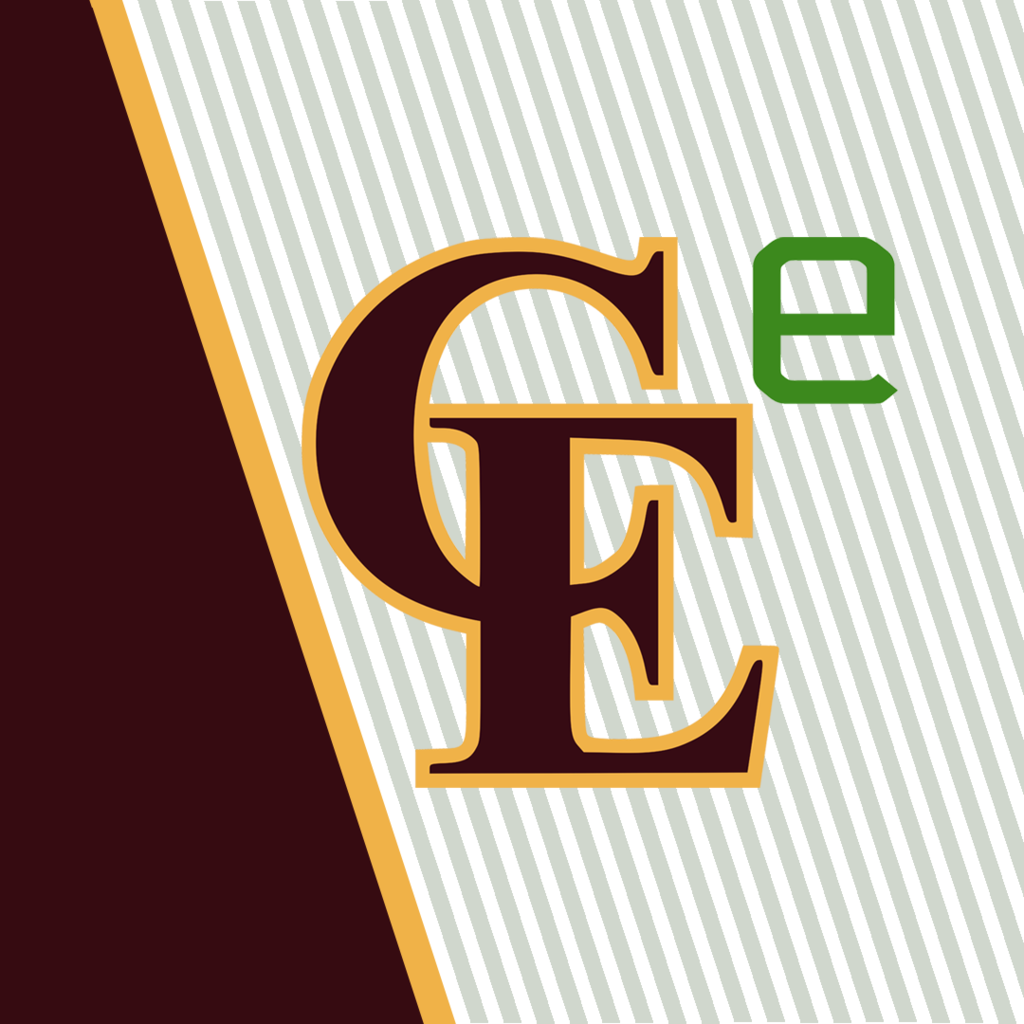 SCHOOL BOARD Workshop Meeting Mon, April 25 7:00PM* CEHS Library. [*Workshop will begin immediately after the budget presentation to theTC which begins at 6pm.] fmi
https://www.cape.k12.me.us/browse/313228

TedX Youth@CEHS is here! The program will run during the school day on April 8. See
https://tinyurl.com/TedXCEHS2022
for a schedule and program of the day's events.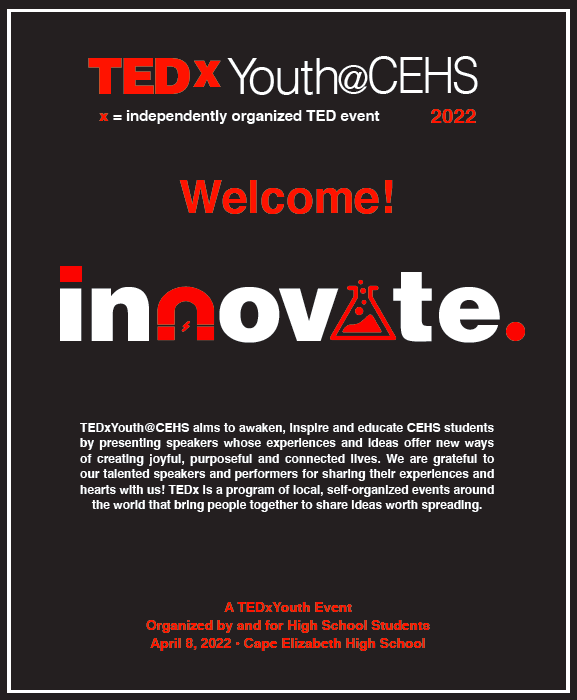 TedXYouth@CEHS coming soon! April 8. Save the date!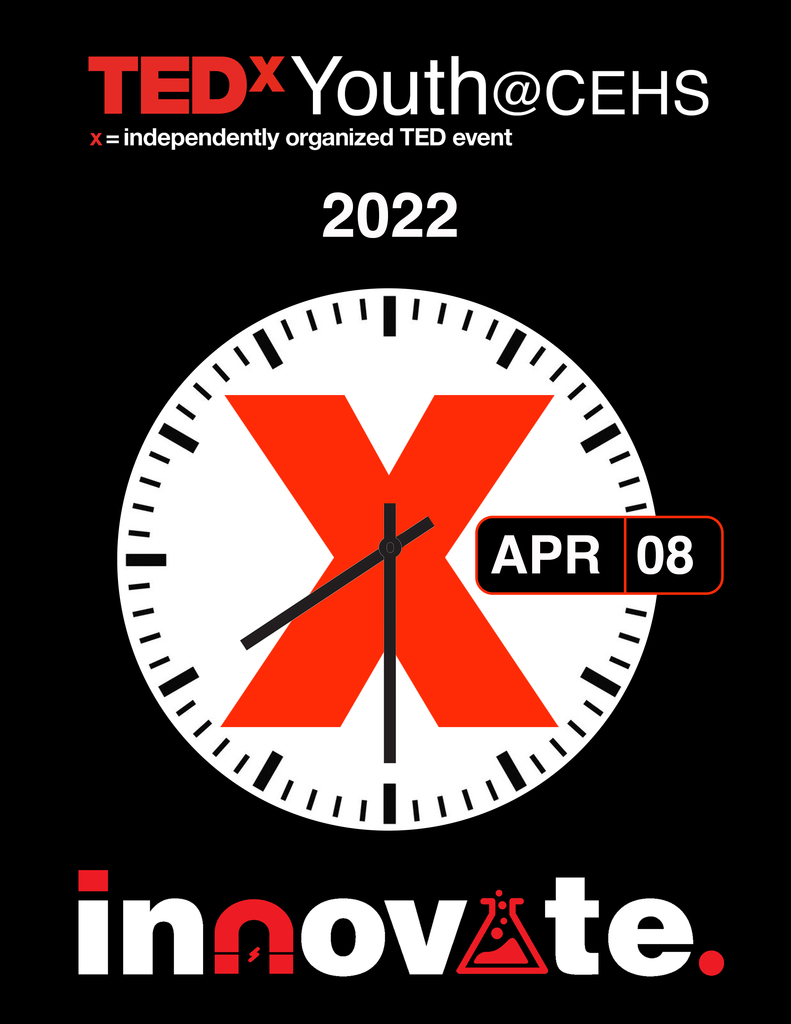 Financial Aid Night Webinar, March 24, 2022 at 6:00 PM. LK Gagnon, Associate Director of Student Aid at Bowdoin College, will present an overview of the financial aid process and will also be available to answer your questions. Parents and students are encouraged to attend. To join the webinar, please click the following link:
https://us02web.zoom.us/j/88669449574
. For more information, see
https://tinyurl.com/2022-03-24
.
COLLEGE ADMISSIONS PANEL, Tuesday, March 15, 6:00pm. Admissions representatives from Bates College, Rensselaer Polytechnic Institute, the University of Maine, and Northeastern University will provide their insights into the college admissions process including: standardized testing, the college essay, interviews, campus visits, early action/early decision, letters of recommendation, the impact of Covid-19 on admissions, demonstrating interest, and more. This year, our college panel will be held virtually through Zoom. Pre-registration is not required but space is limited. If you are unable to attend the live session, a recording of the webinar will be sent out to all juniors and parents! PLEASE USE THE ZOOM LINK BELOW TO JOIN THE WEBINAR:
https://capeelizabethschools-org.zoom.us/j/81423804395?pwd=QTRVUkxteVlmNzdrSU1ZZ3c0aHVKUT09
Passcode: EFy8wbG. This webinar will be co-hosted by Greely, Falmouth, and Cape Elizabeth High Schools.


Robotics wins at York this weekend, with two teams qualifying for States! The CEHS robotics teams had a great showing at the York Winter VRC Qualifier this weekend, with the alliance of 56G and 56J winning as overall Tournament Champion, qualifying both teams for the state championship on March 5th! In addition, 56J earned the Excellence Award and 56G the Energy Award. Teams 56H, 56R and 56S each turned in strong performances as well. 56J: Sarah Hagan, Evan Gebhart, Carter Merriam, Marcella Hesser 56G: Matthew Zimmerman, Drew Butzel, Carmen Erickson, Carter Abrahamsen 56H: Luck Fredericks, Harold Young 56R: Clark Abrahamsen, Jack Wark, Alex Kang, Ezra Gabrielson (8th grade) 56S: Noah Scott, Hudson Charlebois, Jonah Chang (7th grade)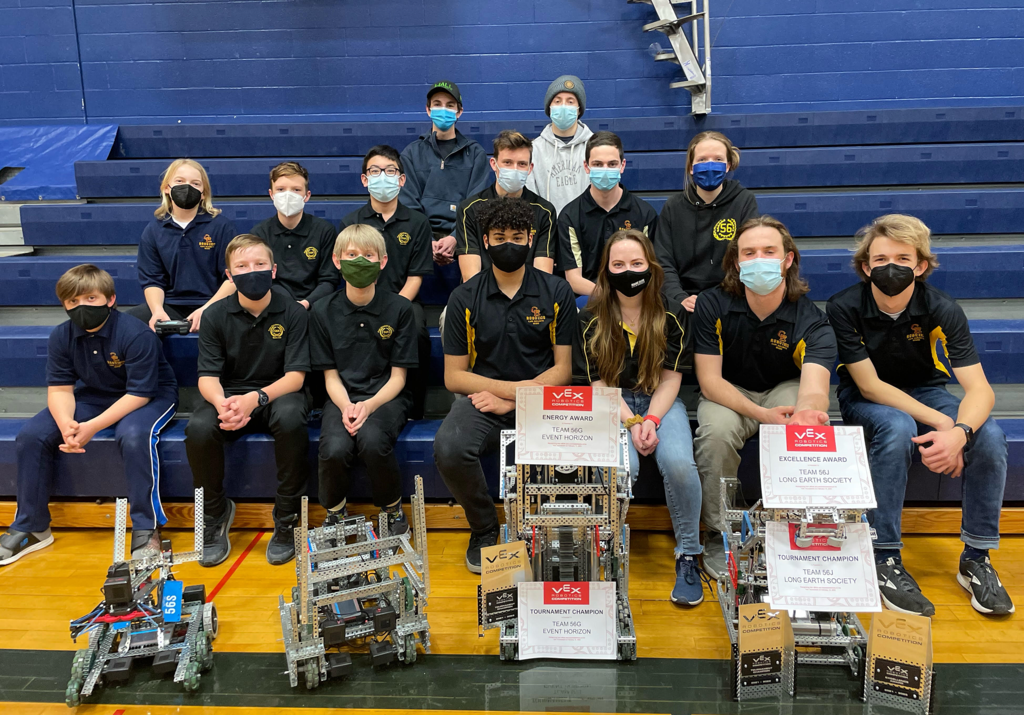 Stars or no stars, the CEHS Outing Club summited Bradbury Mountain with headlamps and snowshoes, alongside Southern Maine Astronomy Association members. They learned about winter gear prep, galaxies and light pollution (along with an amazing race sled competition) 14 students and 5 staff members had a night time of adventure!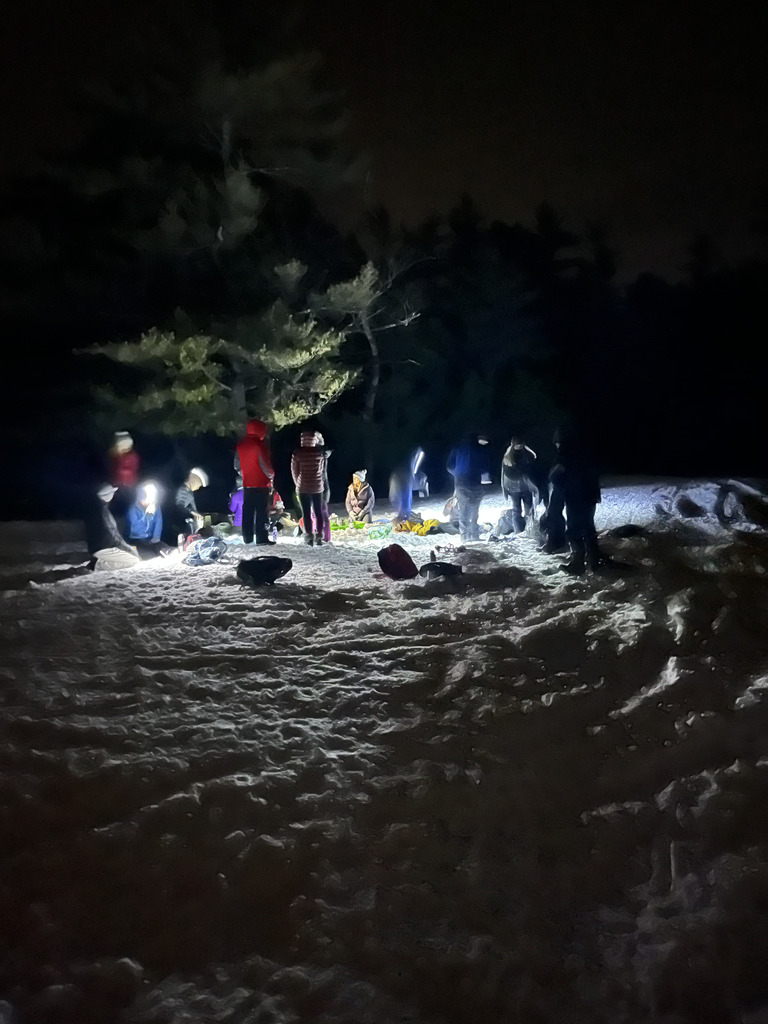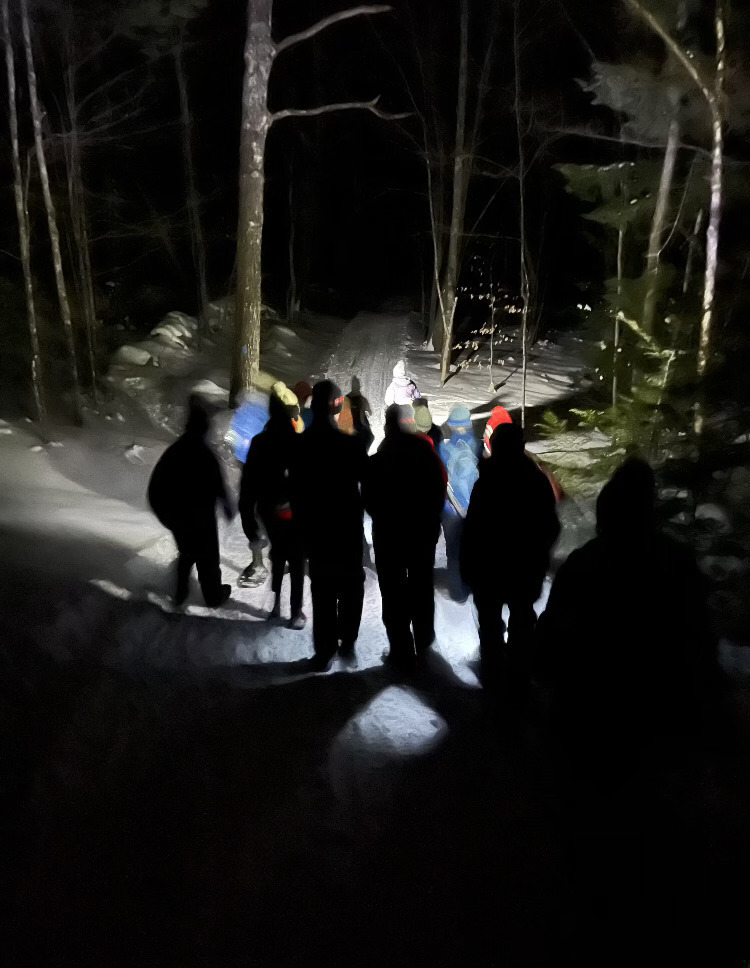 Today's District DEI Committee meeting is canceled due to the last minute unavailability of the Superintendent and Asst. Superintendent.

Congratulations to RYAN CONNOLLY, 2021 Gingerbread House Decorating Contest winner! Gift certificate is on its way! BODE ROGERS is the winner of the random drawing and will also receive a gift certificate! A great big THANK YOU from the Class of 2024 to all who participated in this very successful fundraiser.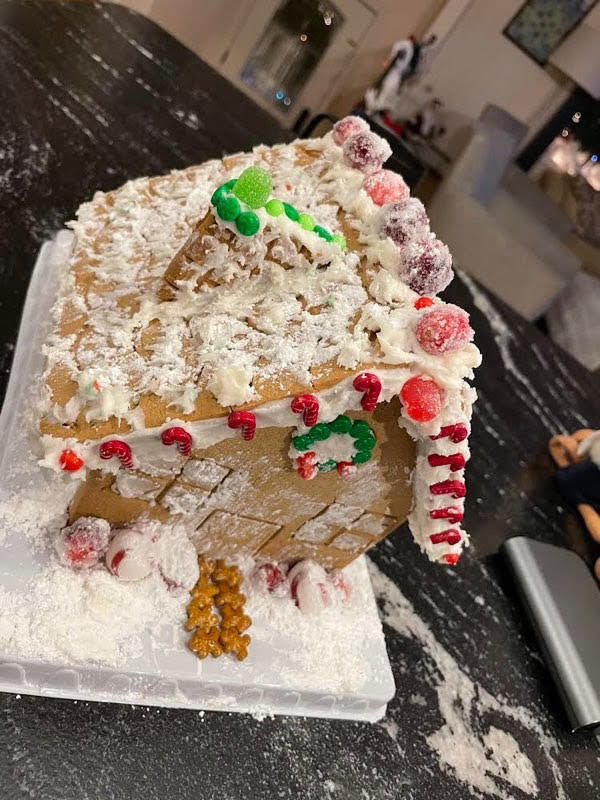 Spring Esports Informational for students. January 11th afterschool and has been moved to a virtual meeting. Email Mr. Lund for link.

Good Morning! Due to inclement weather, all CESD Schools will be closed today January 7, 2022.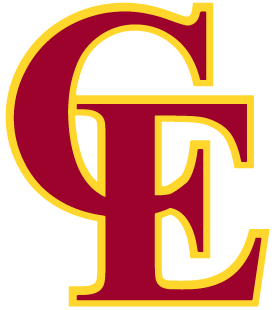 7th Grader Ella Riley, who is an enthusiastic art student in Mrs. Lawler-Rhoner's class, stopped in to Central Office to help Jen Lakari ring in the New Year with some celebratory artwork on the chalkboard.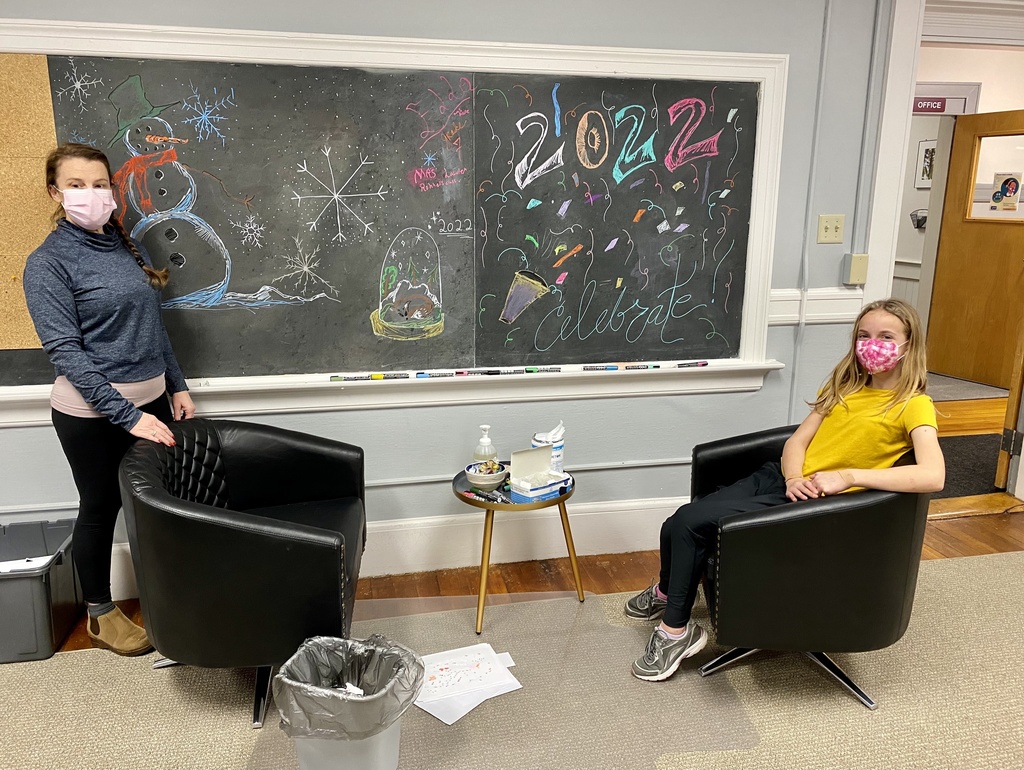 Due to inclement weather, all CESD schools will be closed today, Wednesday 12/22/2021.