CESD Tech Department has purchased 10 Hotspots for use for families without internet access during remote learning. If you are in need of these services, call your Principal, or put in a Tech Helpdesk ticket.

From the Technology Dept: TML boosts WIFI that faces the car park- should allow users, students or citizens, to park their cars either directly in front of the library, or anywhere along the front - or half of the parking spaces closer to the doors, and access the guest WiFi.

Bethany Nugent Roy, a 2005 Cape Grad, is now a doctor of Internal Medicine at Beth Israel Deaconess in Boston, in the thick of things alongside her colleagues tirelessly working to save lives and the world. Virtual hand claps!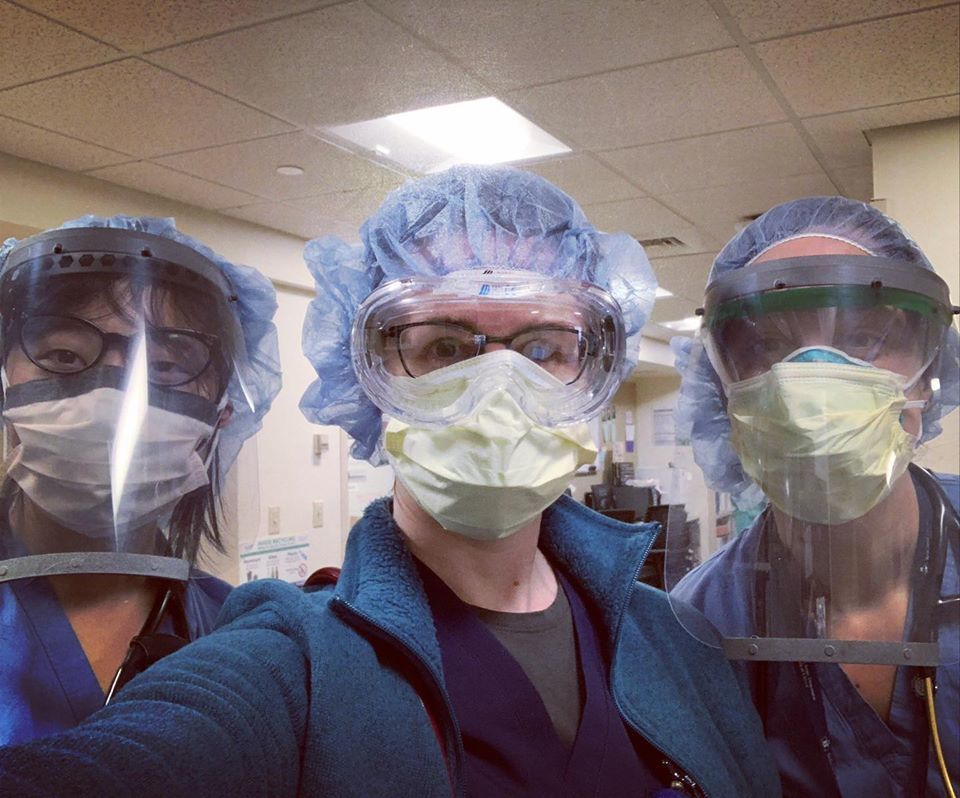 Due to the inclement weather and icy conditions, Cape Elizabeth Schools are closed today, Friday, Feb. 7. Town Hall is closed until 10 am. Please be safe if you have to drive anywhere today, and enjoy your weekend.

CEHS Academic Decathlon Team: Eric Barber, Maximo Kesselhaut, Joey Labrie, Zoe Evans, Marco Hansel, Swetha Palaniappan & Migle Sarpoli compete in the online portion Feb 5. Test topics: Literature, Econ, Social Science & Science plus an essay. Finals: Feb 28 @ Scarborough HS.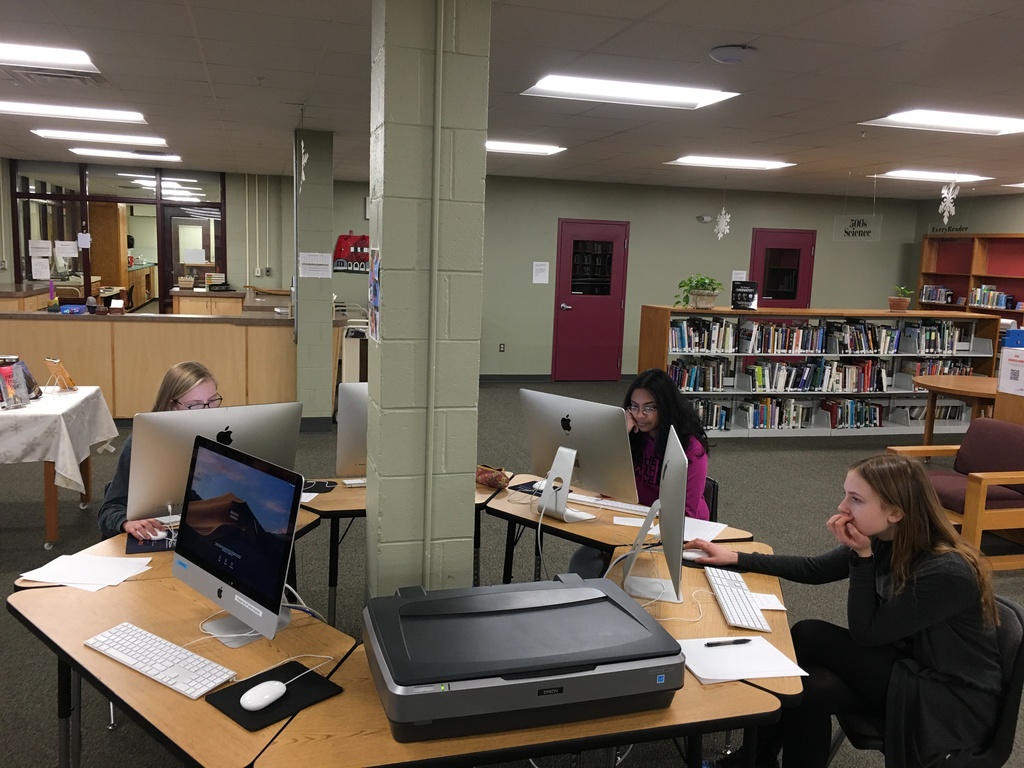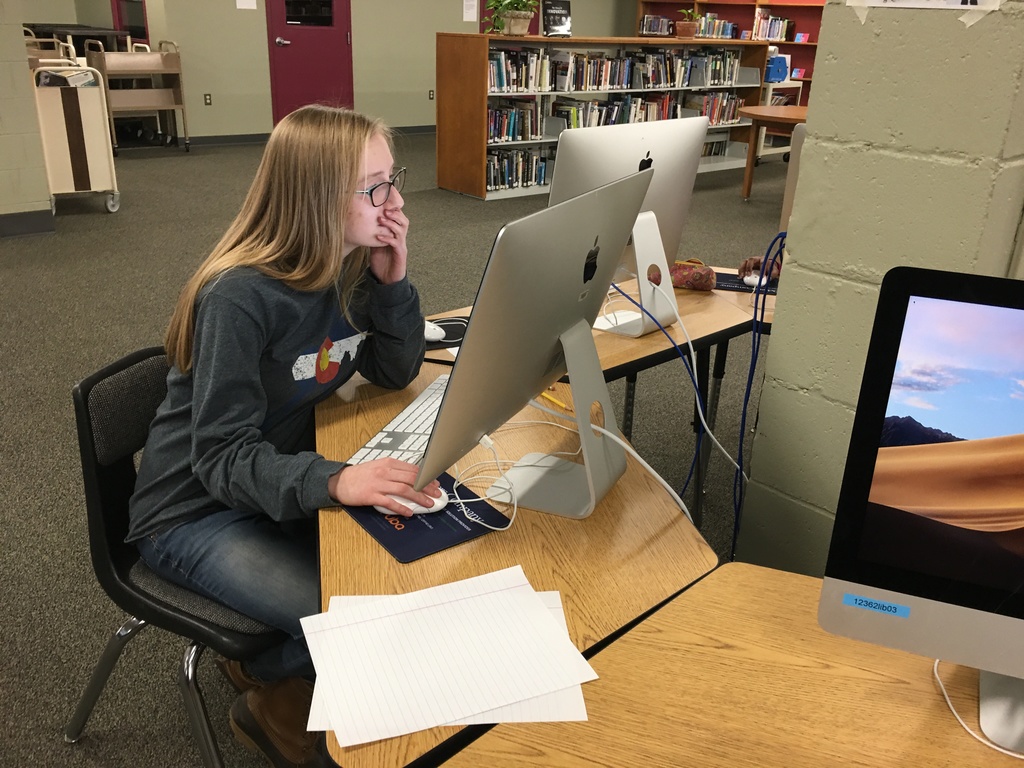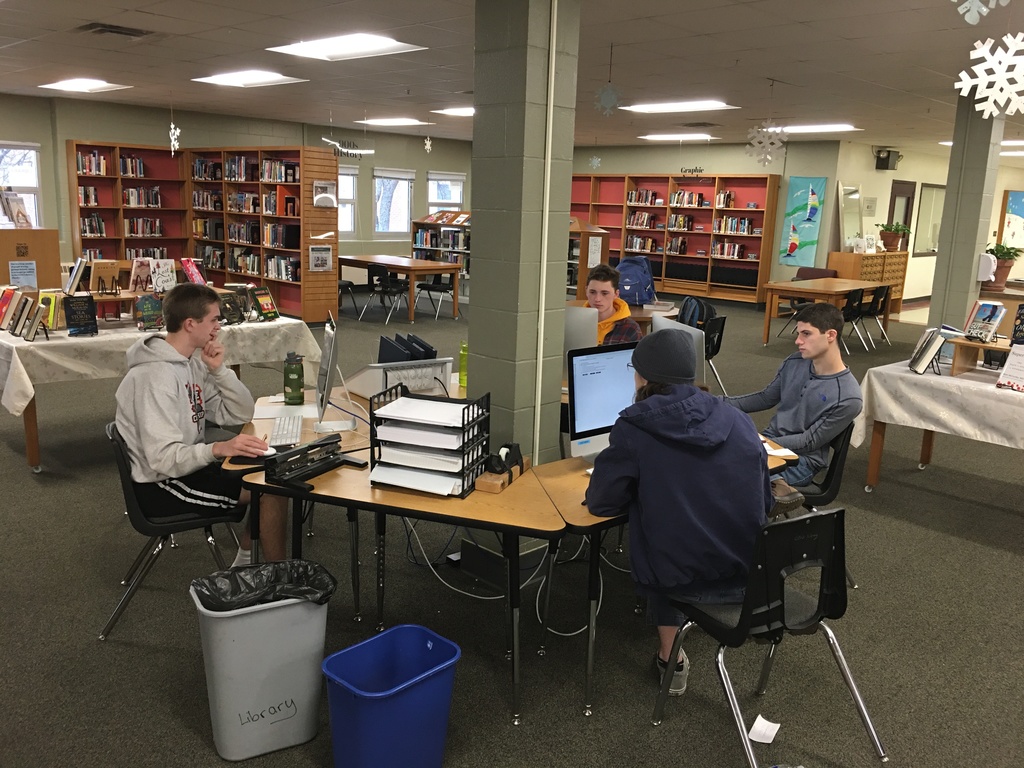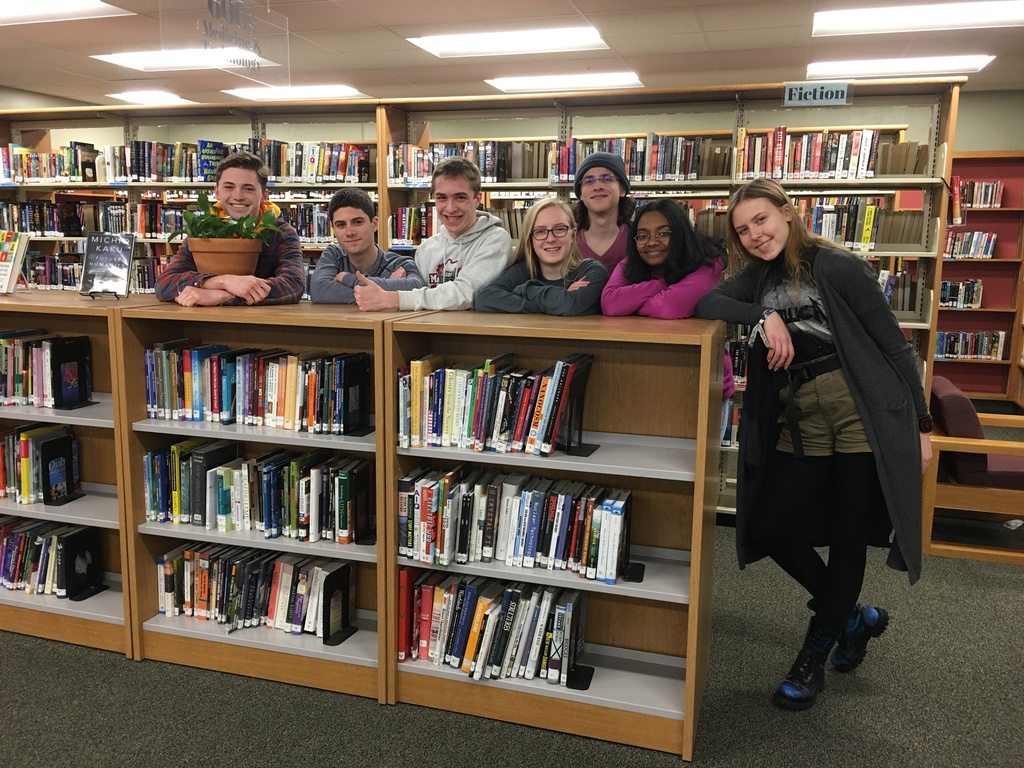 Due to the amount of anticipated snow, Cape Elizabeth Schools will be closed today, Thursday, Jan. 16. Stay safe and warm!

"How to design an app" Three representatives from Tyler Technologies will be in the Achievement Center on Friday from 2:30 - 4 pm to show students how to design an app & enter the MAINEAPP CHALLENGE. No coding experience needed - all are welcome! FMI see Ms. Raspiller

Remember that the eSports Club will be having a fund raiser at Elsemere BBQ at 448 Cottage Road in South Portland from 4-9pm tonight! Any eat in or dine out will help support the teams.

More photos from boys varsity win at home over Fryeburg 47 - 32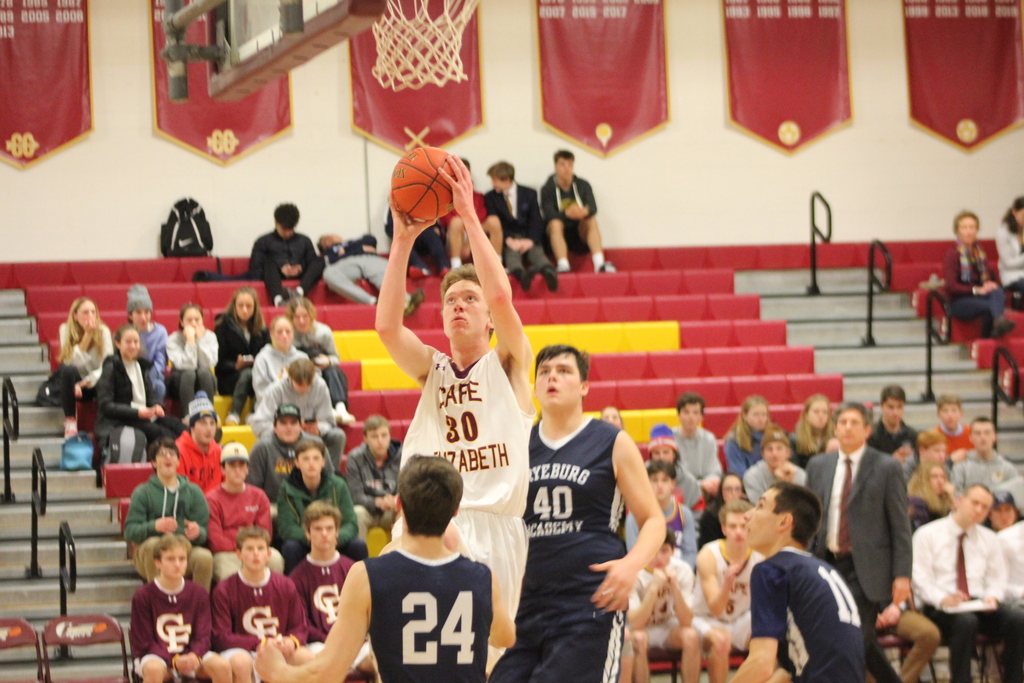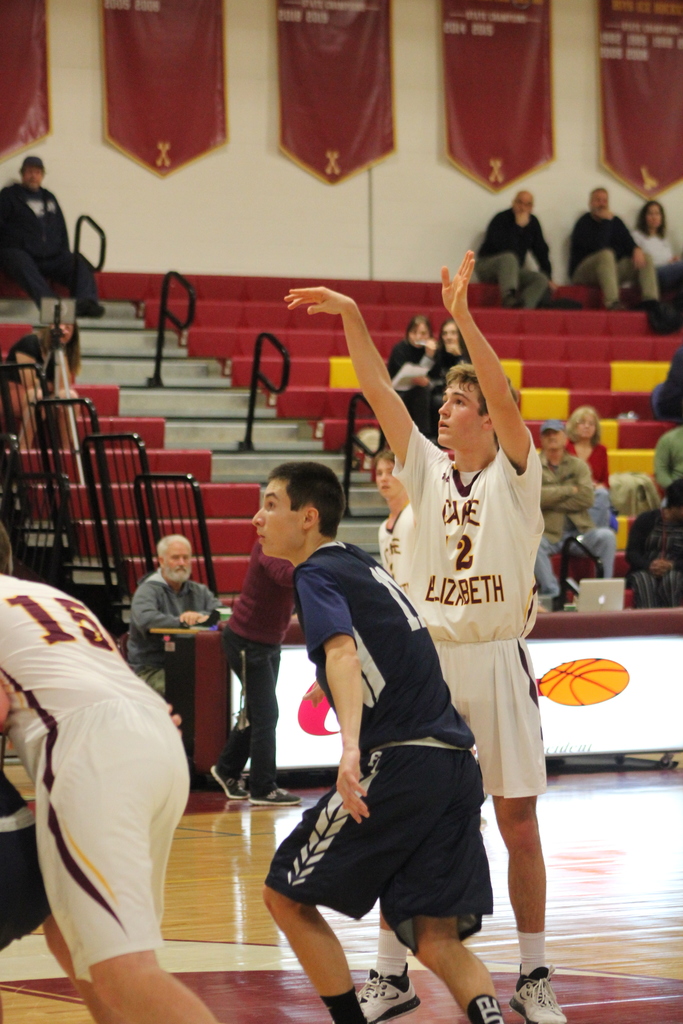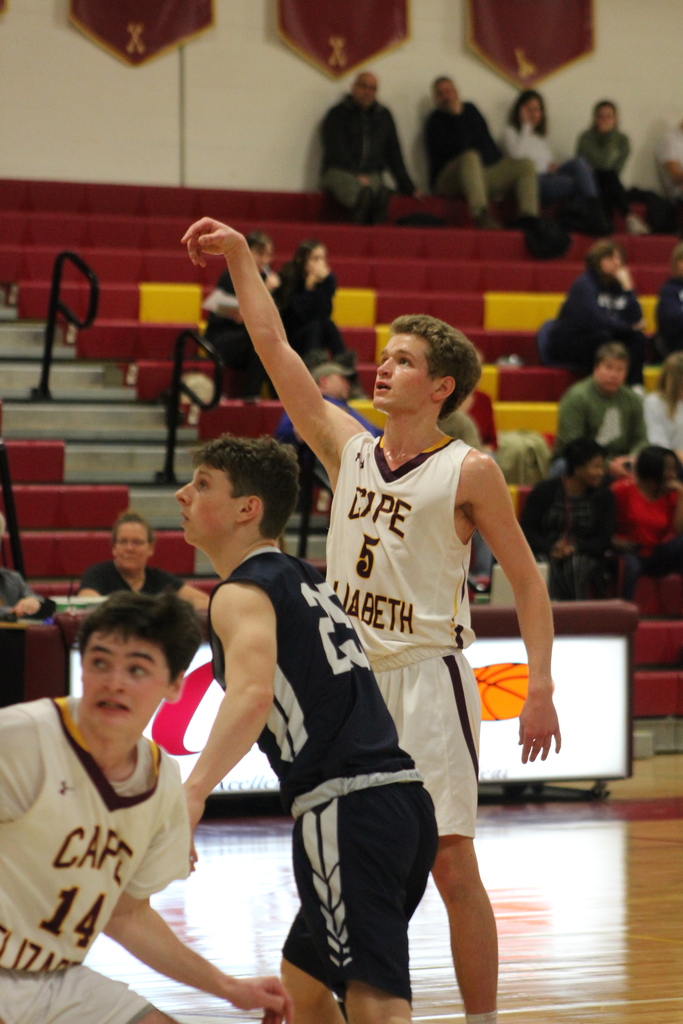 Boys varsity basketball with a big win at home over Fryeburg 47 - 32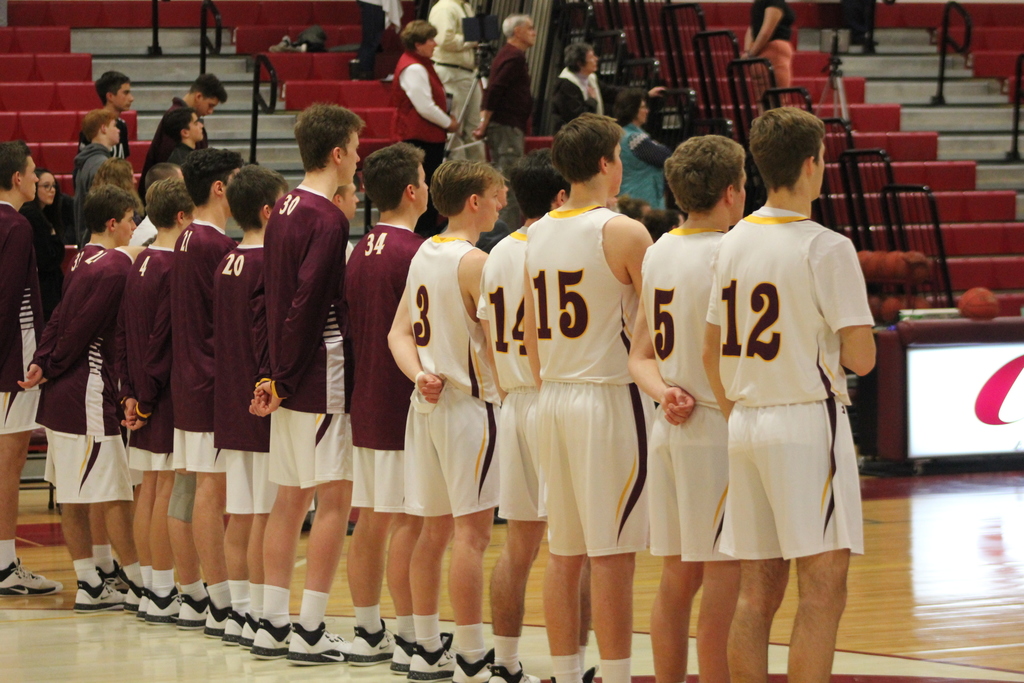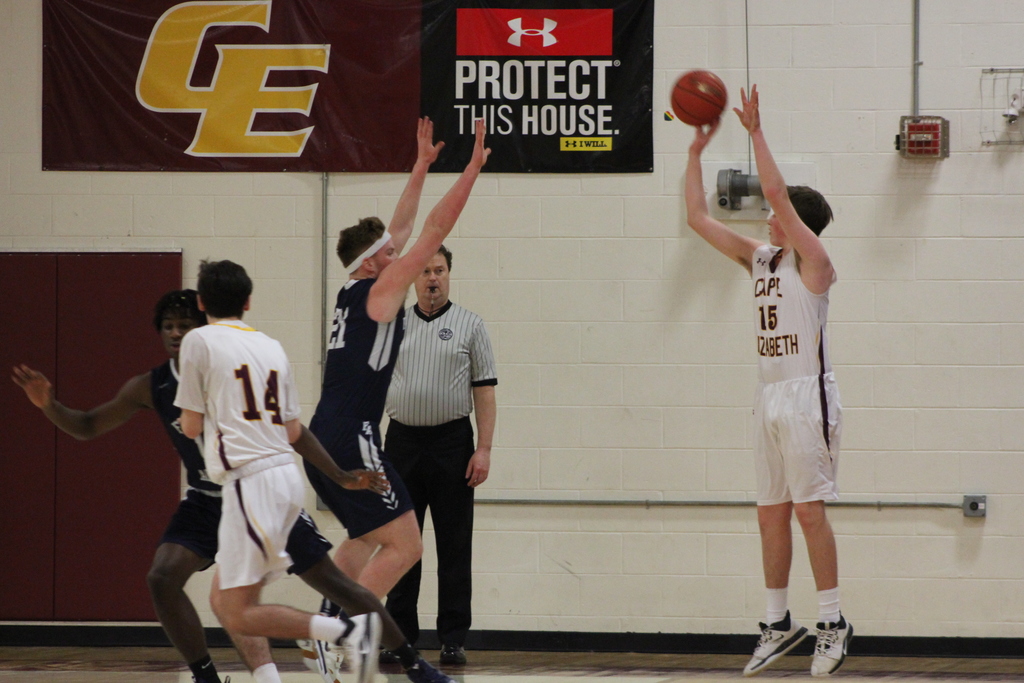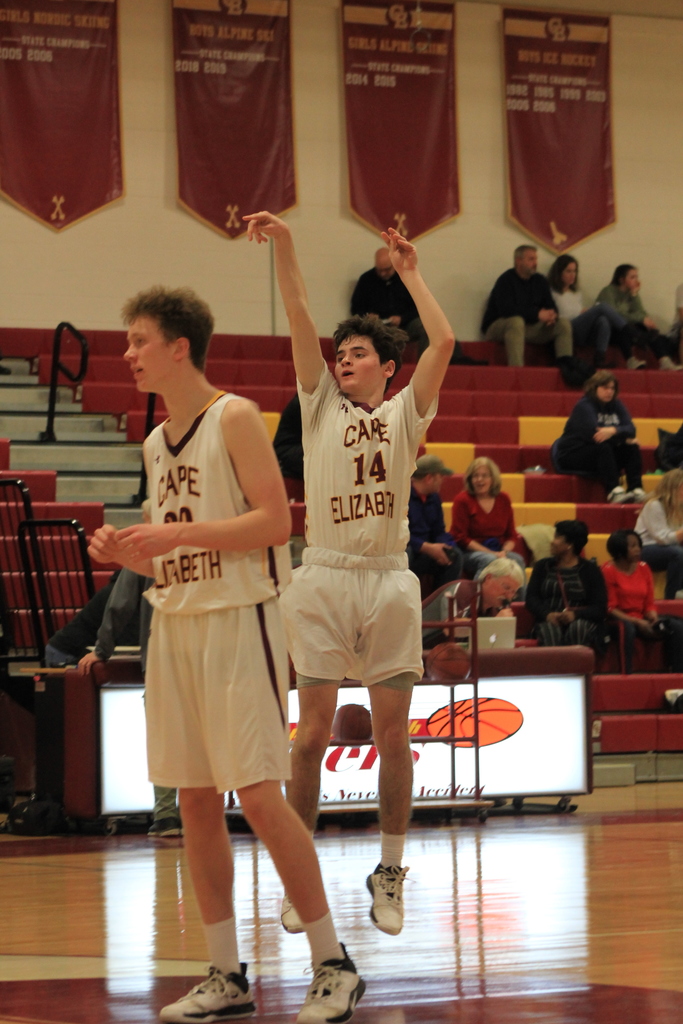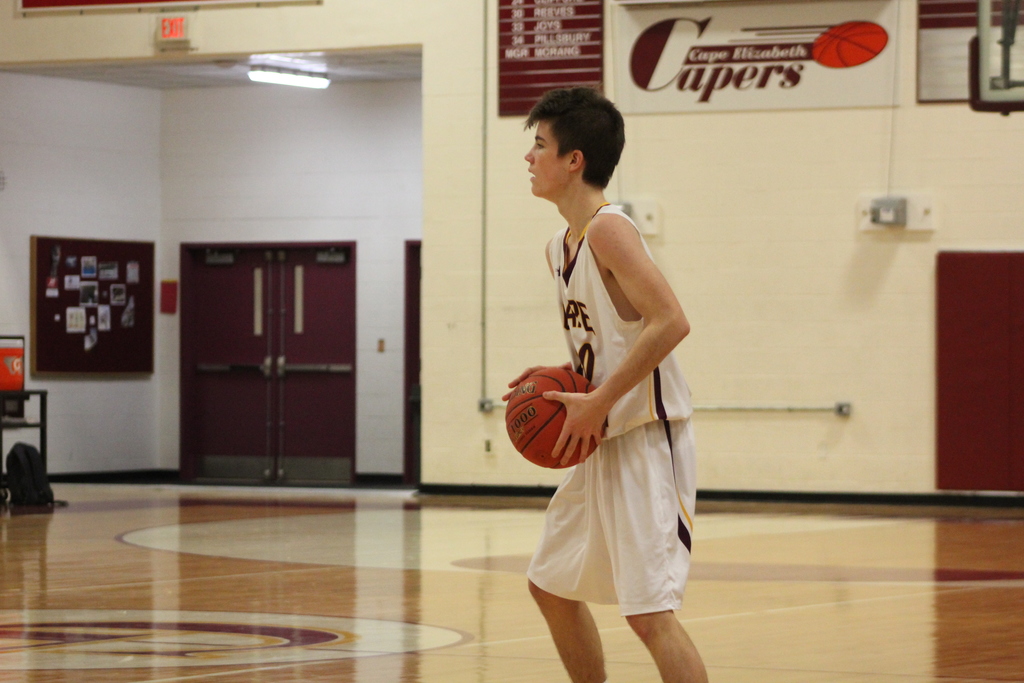 JV Basketball wins an exciting game against Fryeburg 43 - 40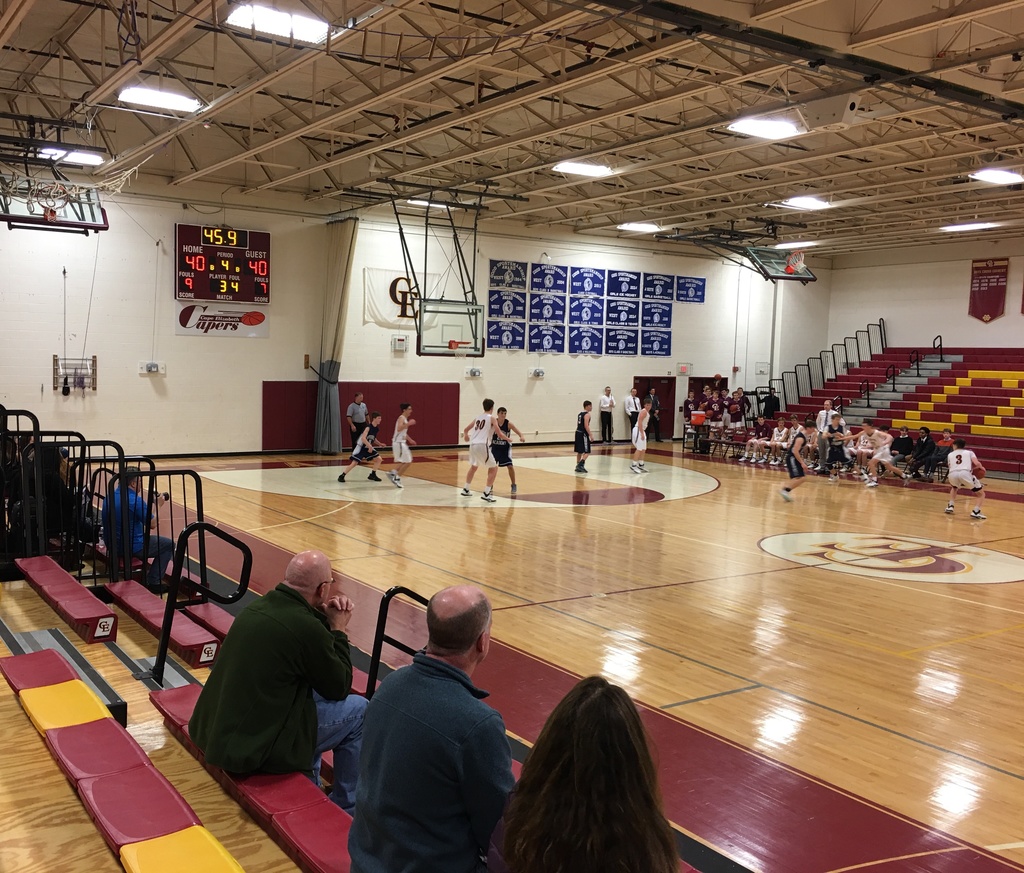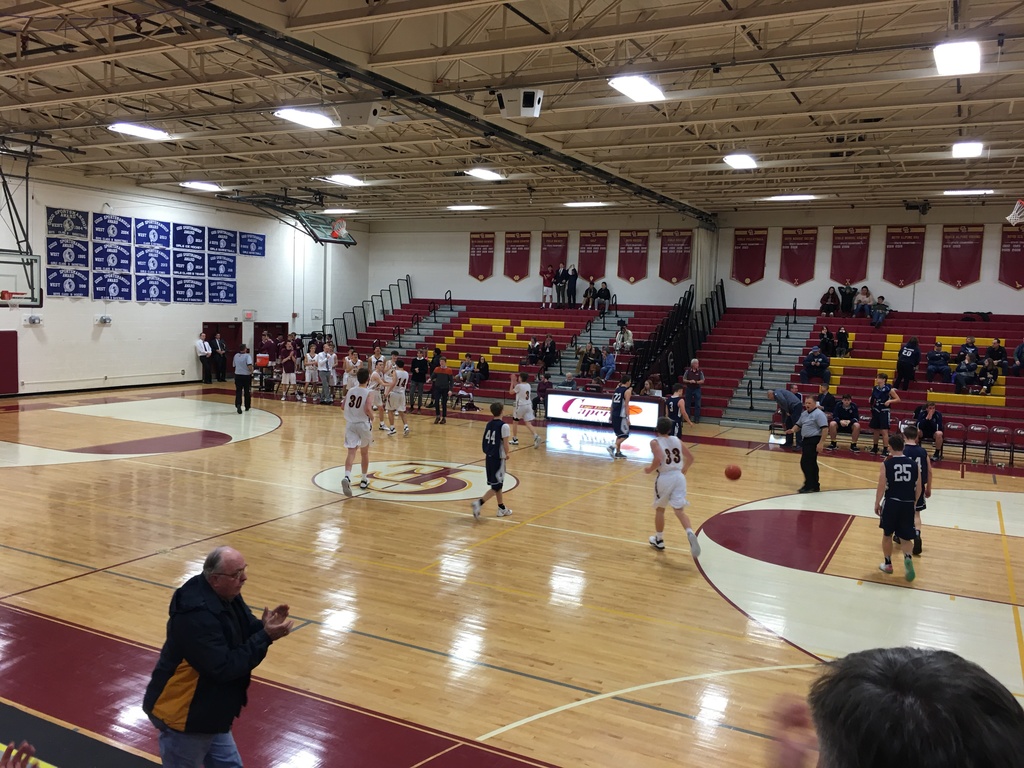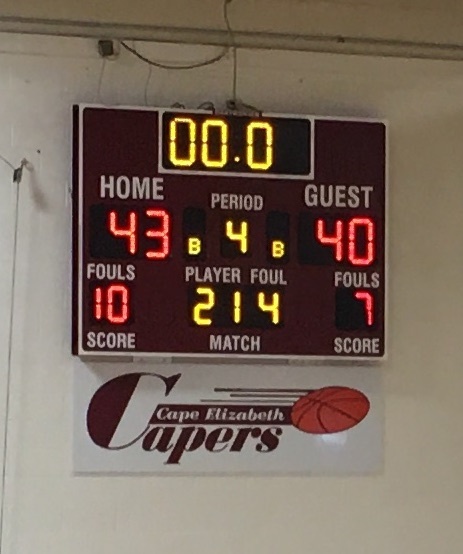 JJ Schultzel wins $300 Halftime Booster Shoot Sponsored by Taylor, McCormack and Frame. Congratulations JJ!

CESD!
Welcome to Cape Elizabeth High School!
Profile Example!